All the stars in the palm of your hand! Enjoy one of the best skies of the world to astronomic observation.
The sky of Montsec is not only a world referent at paragliding or hang gliding. It is also a referent because of astronomy due to its night sky. The Starlight tourism certificate and the 2003 Starlight Reserve ensure the perfect conditions under a sky with hardly any light pollution.
Montsec is a unique place in Catalonia to astronomic observation, as it is confirmed with the creation of the Parc Astronòmic Montsec (PAM). At Zenith Aventura, we offer you a more than exclusive, an astronomical proposal. The starting point is the centre of Vall d'Àger and we will go up to 1600 m height in Montsec, where we will do a unique and personalized astronomy observation.
Do you dare to combine it all?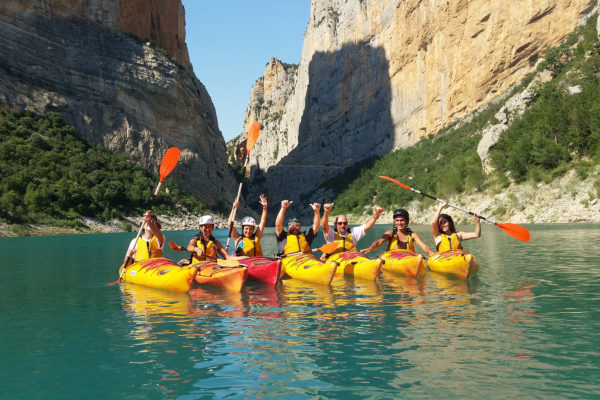 Kayaking + Accommodation
Are you looking for accommodation in Àger Valley? We have what you need! Visit Congost de Mont-Rebei in kayak and stay in our family hostel.
From 46€/person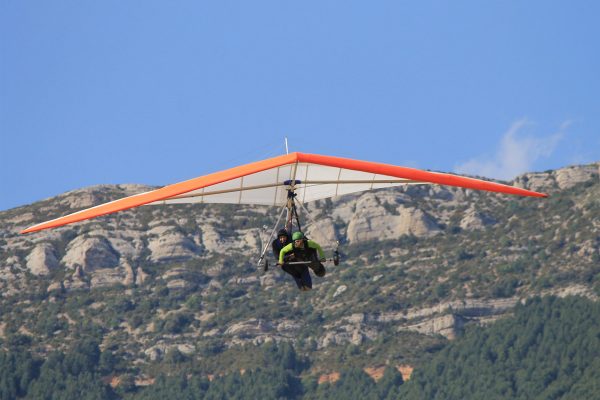 Hang gliding + Accommodation
One of the most exclusive adventure sports is hang gliding. Àger is one of the few places to practice this sport. Come and hang gliding with us and don't worry about anything with our offer of hang gliding + accommodation.
From 143€/person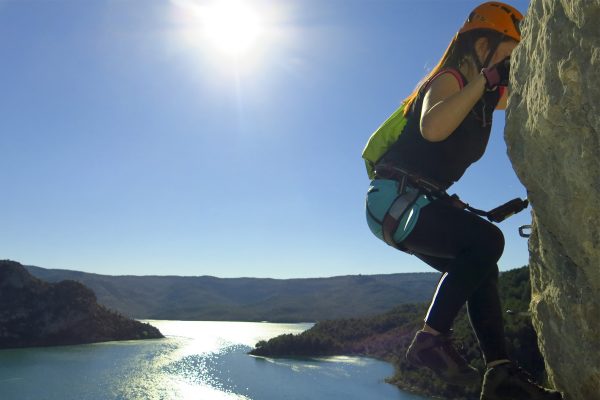 Kayaking + Via Ferrata
What do you think about enjoying the best views of Congost de Mont-Rebei? It is possible with us! We kayaking to Congost de Mont-Rebei and we will stop on the way to make the Via Ferrata with the best views of Montsec. You can do it by your own or with our professional guides, so you don't miss anything.
From 43€/person