Would you like to visit the most beautiful places in the Àger Valley with the new generation of e-bikes?
Come and try our comfortable E-Bikes and discover wonderful places in the surroundings of Montsec and Congost de Montrebei.
Our fleet of electric bicycles will allow you to explore the Àger Valley in the most ecological way. The routes we propose will take you to places like the Ermita de la Pertussa, the Port d'Àger i Torres de Cas, the village of Ametlla de Montsec or the Ermita de Pedra in an activity in which you will be able to control the effort you want to make at all times thanks to our E-Bikes.
Most of our routes are half-day routes, although Zenith Aventura is always willing to adapt to your plans if you want to visit a special place.
BOOK NOW
your E-Bike route
Duration: half a day
 Technical difficulty: low
Fitness exigency level: medium-low
Do you dare to combine it all?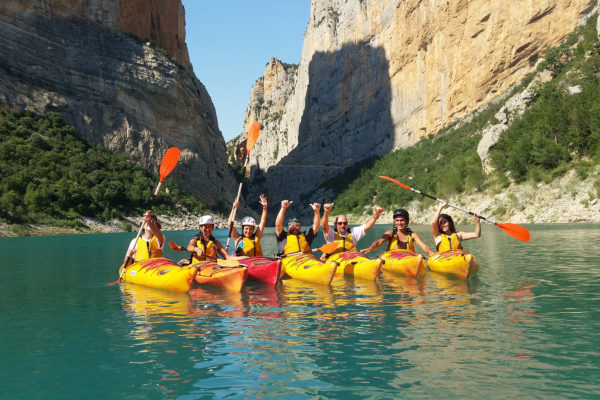 Kayaking + Accommodation
Are you looking for accommodation in Àger Valley? We have what you need! Visit Congost de Mont-Rebei in kayak and stay in our family hostel.
From 46€/person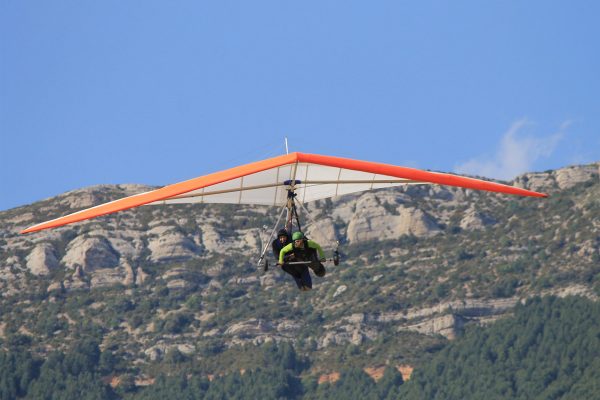 Hang gliding + Accommodation
One of the most exclusive adventure sports is hang gliding. Àger is one of the few places to practice this sport. Come and hang gliding with us and don't worry about anything with our offer of hang gliding + accommodation.
From 143€/person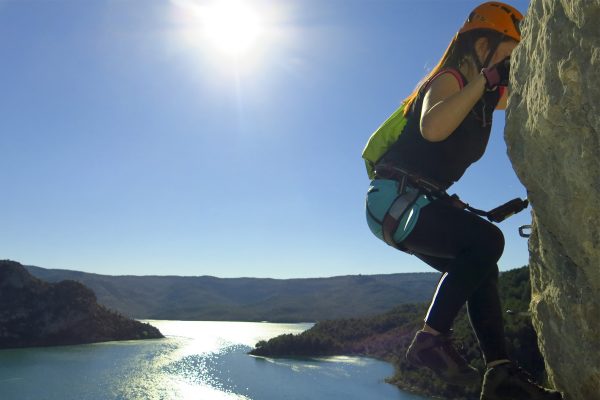 Kayaking + Via Ferrata
What do you think about enjoying the best views of Congost de Mont-Rebei? It is possible with us! We kayaking to Congost de Mont-Rebei and we will stop on the way to make the Via Ferrata with the best views of Montsec. You can do it by your own or with our professional guides, so you don't miss anything.
From 43€/person