At Zenith Aventura we have a fleet of the latest electric bikes so you can enjoy the Pyrenees on a bike without having to be a professional or being stiff the whole week.
Due to the high quality of our material and for the good development of the activity, the routes will be 100% guided.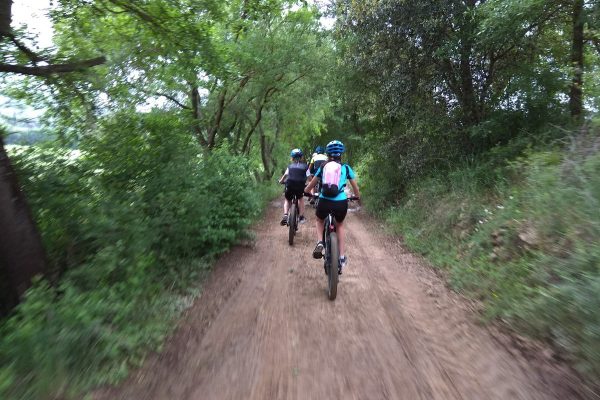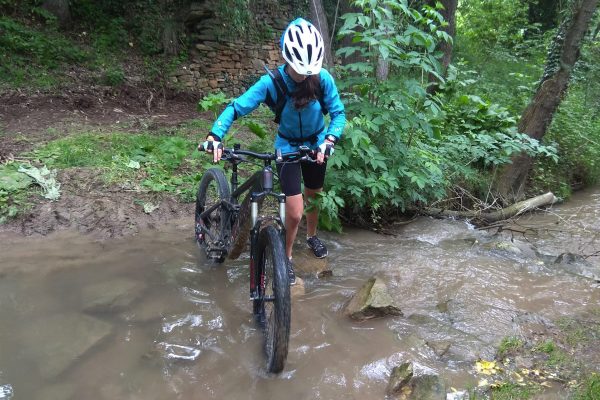 What is an E-Bike?
Electric bikes are an evolution of the traditional bicycle we know. They are equipped with electric engine and battery that will allow us an extra help, especially in the climbs. They have 4 different power modes which will facilitate the management of our effort for the chosen route. Our E-Bikes also have double adjustable suspension, as well as disc brake, among many other details.
Who can do a route?
This activity is thought for anyone taller than 1.50 metres. The E-Bike is perfect for both beginners and experts because its electrical technology allow us to choose the physical demand we want at any time. Children must always be accompanied by an adult.
Where?
You can do the routes we recommend you in Àger Valley and its surroundings or send us a proposal to go where you want.
What does it include?
E-Bike with charged battery, helmet, insurance and guide along the route.
Duration: 3-4 hours
Would you like to rent our e-bikes?