Did you know that the ruins of the Sant Miquel de Cellers monastery are submerged in the depths of this lake? Kayaking in Terradets give us some spectacular panoramic views of the Montsec mountain range
This route is perfect for families looking for an adventure activity to do together, as the level water is very stable and has led to the formation of wetlands with meanders and lagoons, which provide shelter to a great number of bird species. If you are lucky, you will be able to see them during your kayaking route. On the riverbank, a beautiful forest of poplars and willows will accompany us during the route.
This is one of the most pleasant kayaking routes in Catalonia. The kayak is the best transport to get close to the reeds and enjoy all the wealth provided by the wetland and the riverbank of the forest. At Zenith, we give you the opportunity of combining this activity with other adventure sports, as the speleology, via ferrata in Congot de Mont-Rebei or trekking in the Barranc del Bosc. Take a look at the packs we offer you!
DISCOVER MORE ACTIVITIES IN TERRADETS
Do you dare to combine it all?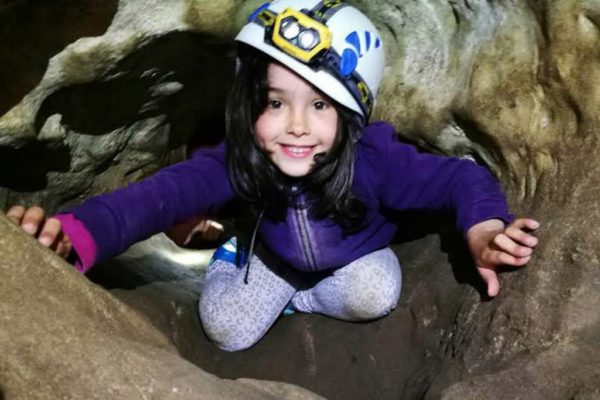 Cave-Kayak
Combine kayak and speleology in a perfect route for families. We paddle in kayak from the pier of Terradets Hotel to Cova dels Muricecs, where we will get into it to go down its surprising spaces and galleries. If we are lucky, we can see some of its inhabitants! Suitable for everybody.
From 32€/person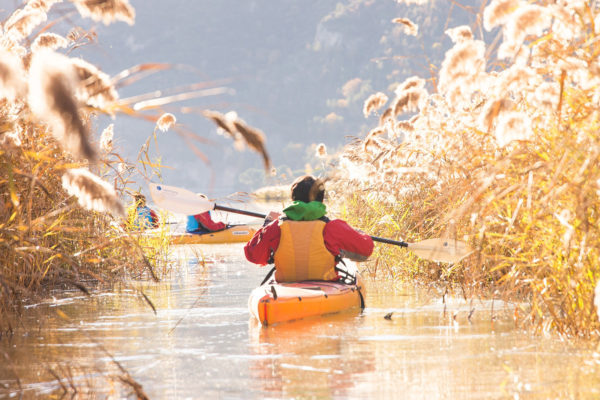 Eno-Kayak
The perfect activity for groups of friends and couples who want to spend a funny time in kayak and enjoy a wine tasting with the best wines of Conca de Tremp. The starting point is the pier to go in kayak to the wine tasting in the Mas García Muret cellar, where we make a guided visit through its facilities and taste its best wines
From 32€/person