If you enjoy being up high, this is a spectacular way to know the surroundings of Congost de Mont-Rebei and Vall d'Àger!
Do you want to do a via ferrata in the surroundings of Congost de Mont-Rebei? This adventure activity is for nature lovers who aren't afraid of heights. Nowadays, there are six vias ferratas in Àger Valley. All these vias ferratas are in Corçà, near the precious hermitage of Mare de Déu de la Pertusa.
There are some easy and some more difficult. If you haven't experience in via ferratas, we advise you to hire our guide service, that's the only way you will enjoy without unnecessary risks! At Zenith Aventura, we have high qualified specialists to make this activity in a safely way and respecting the environment we love.
Once you have finished the via, you can continue enjoying Montsec. The vias ferratas can be combined with other activities in Congost de Mont-Rebei (kayaking, hang gliding, paragliding…) Consult our packs!
Rental
15€ Complete equipment
5€ Harness
7€ Dissipator
3€ Helmet

Guided
60€ equipment included (min 2 pers)

 Duration: between 2-6 hours
 Technical difficulty: for all audiences
 Fitness level required: medium
Do you dare to combine it all?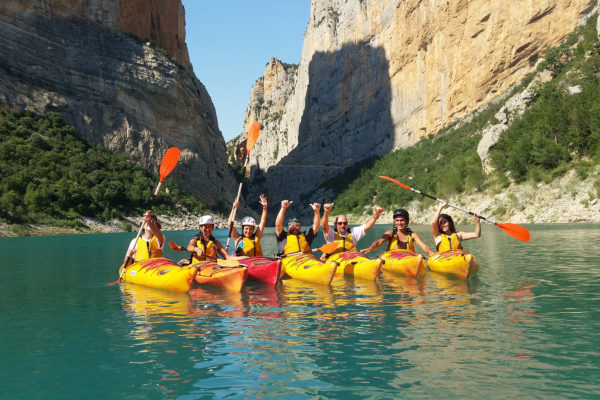 Kayaking + Accommodation
Are you looking for accommodation in Àger Valley? We have what you need! Visit Congost de Mont-Rebei in kayak and stay in our family hostel.
From 46€/person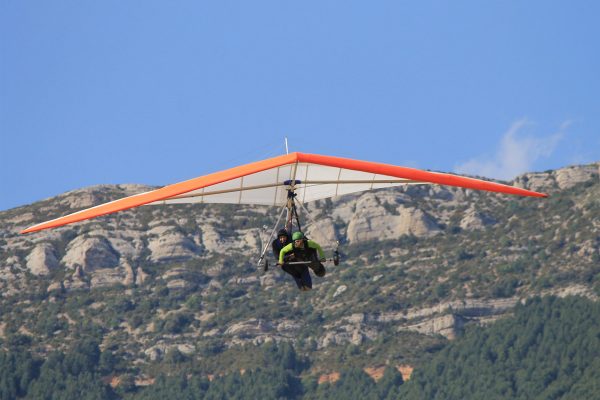 Hang gliding + Accommodation
One of the most exclusive adventure sports is hang gliding. Àger is one of the few places to practice this sport. Come and hang gliding with us and don't worry about anything with our offer of hang gliding + accommodation.
From 143€/person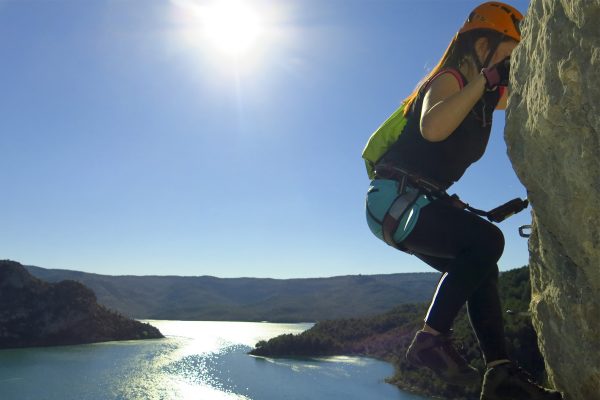 Kayaking + Via Ferrata
What do you think about enjoying the best views of Congost de Mont-Rebei? It is possible with us! We kayaking to Congost de Mont-Rebei and we will stop on the way to make the Via Ferrata with the best views of Montsec. You can do it by your own or with our professional guides, so you don't miss anything.
From 43€/person